Your home for practical insights on the latest trends impacting your people from industry experts. Whether you're a team of five or leading a national organization, we'll help you make smart decisions for your organization and create a great workplace for your people.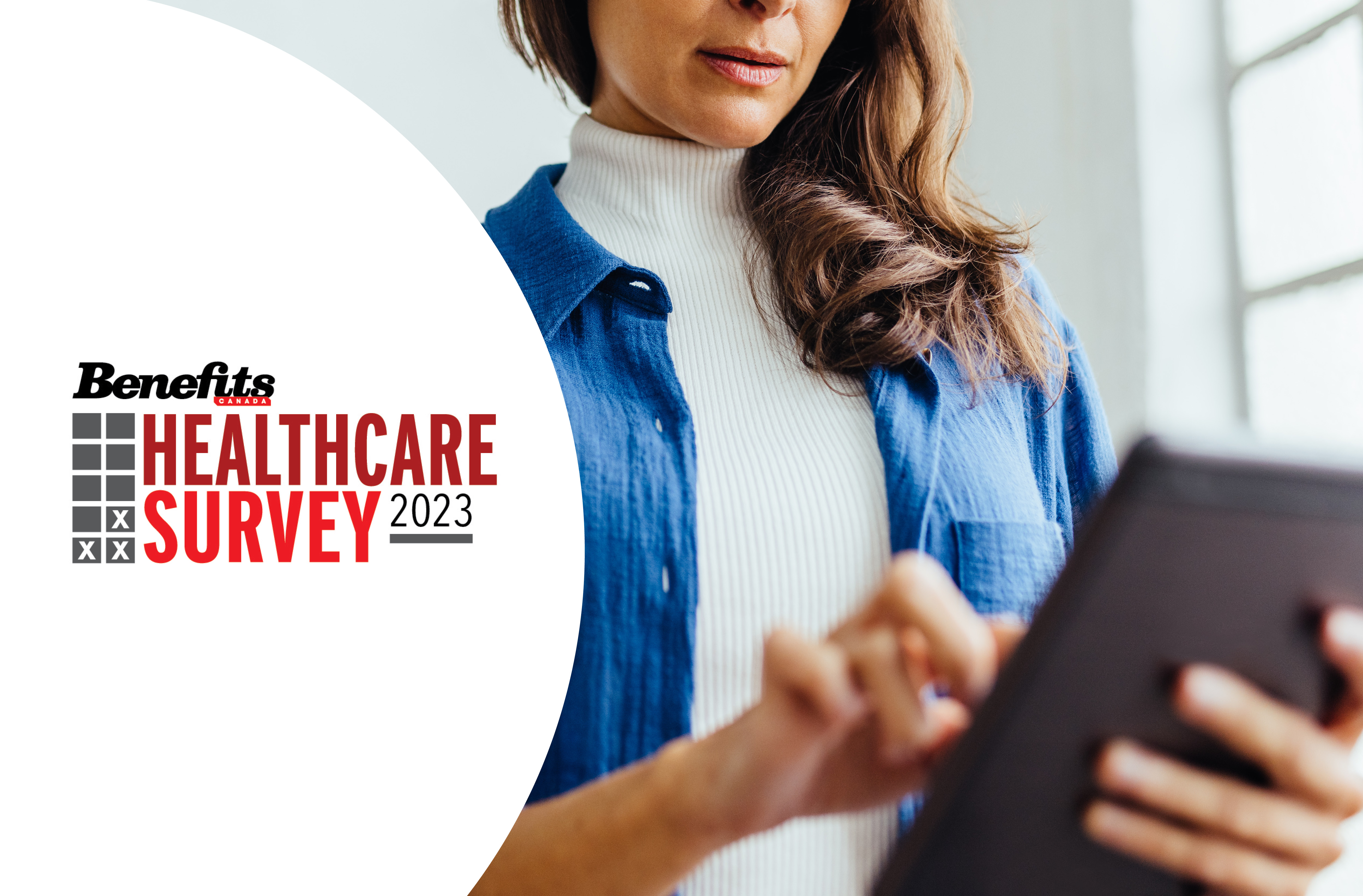 People Corporation: Proud Diamond Sponsor of the 2023 Benefits Canada Healthcare Survey
Read More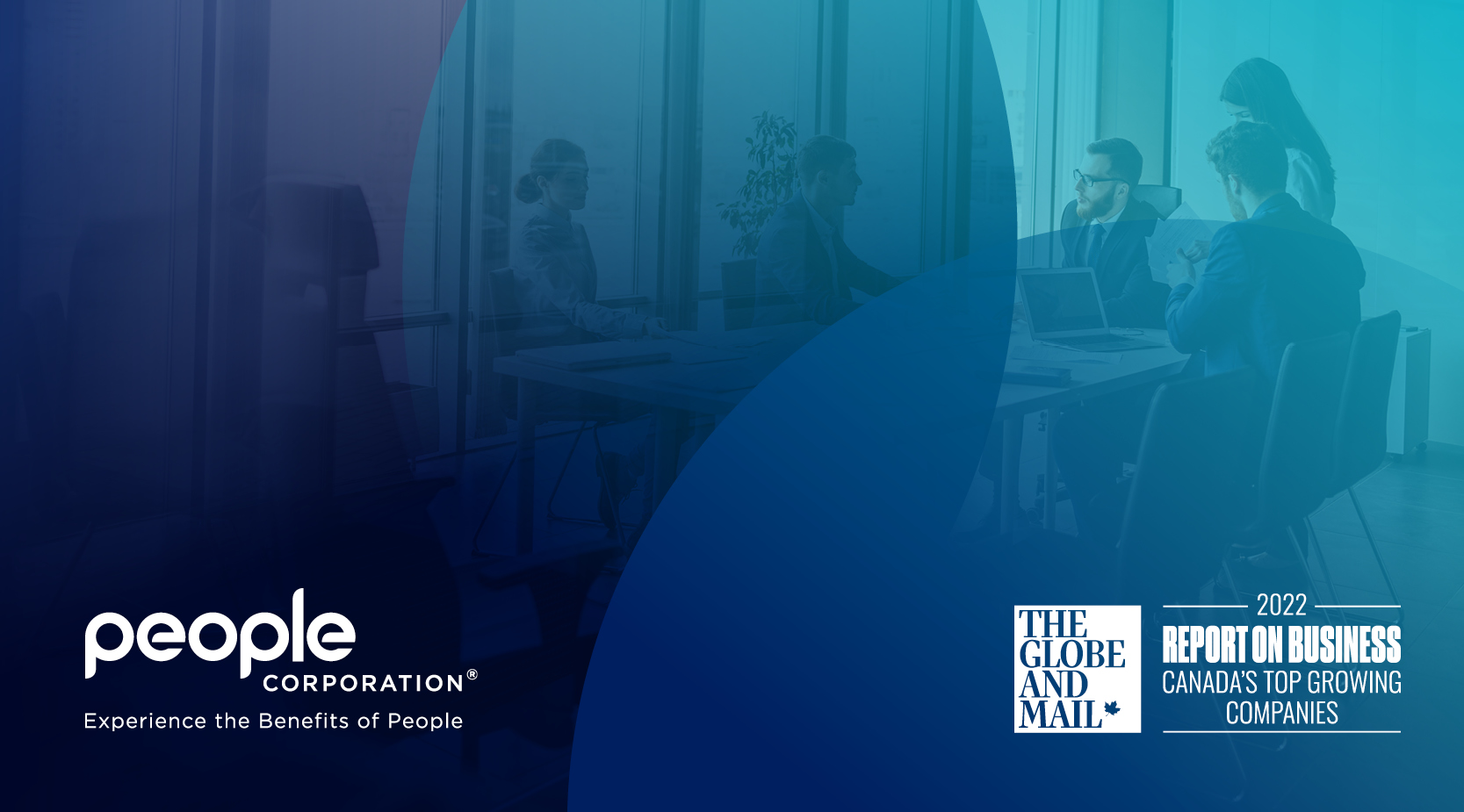 Our unprecedented growth has landed People Corporation on the list of Canada's top Growing companies again!
Read More