A Message from our CEO

To our valued People Corporation clients,
With the challenges our communities are facing concerning COVID-19, I wanted to reach out to each of you. There are new developments in the COVID-19 pandemic daily that are affecting the health of Canadians and impacting our economy. In response to the COVID-19 outbreak, we've put significant resources in place to do our part in protecting the health of all of our people across Canada to ensure that no matter what comes at us, we are on call 24/7 to support you and your people. We've mobilized significant resources and capabilities at a heightened pace. More specifically, we have:
Assembled teams across the organization to ensure our employees are safe and equipped with all the resources and tools to serve and support you.


Established multiple People Corporation team huddles daily, seven days a week, to facilitate information sharing and build real-time solutions to continually serve and support you.


Executed protective measures to help manage the spread of COVID-19, including implementing remote work, limiting external visitor entry, providing sanitization supplies, restricting travel, and more.
We take our responsibilities seriously. We know we provide an essential service, especially during these uncertain times when people need health care solutions.
You have my personal commitment as well as the commitment of all of our people throughout the organization that we'll maintain our high service standards and continue to provide support to all of you.
Now more than ever, communication is important. Physical distancing is critical, but social distancing is not – connecting with people is more important than ever. You can expect to be contacted by us because we want to know how you're doing, and make sure that you and your people are being fully supported by our teams. In addition, to provide you with easy access to current and comprehensive information we've built a COVID-19 site. (www.peoplecorporation.com/covid-19)
Please don't hesitate to reach out to your account manager, benefits, group retirement, or HR consultant for more information. For specific questions related to HR matters, you can contact our People First HR @YourService team for support at HRoncall@peoplefirsthr.com.
Rest assured our hands are on this steering wheel. We'll continue to keep you up to date as new information becomes available.
We wish you, your families and your employees good health.
Sincerely,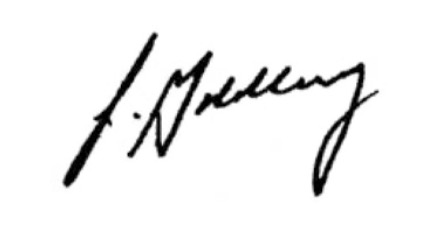 Laurie Goldberg
Executive Chairman & CEO