Accelerate the growth of your group benefits business
Our mission is to help you, the advisor, achieve success in your business by supporting your brand with time-saving solutions. We offer a wide range of products and services to help you get where you want to go.
How it works
We help simplify the process. Partner Solutions provides you with access to proprietary product solutions, resources, and support that puts you at the center of our business.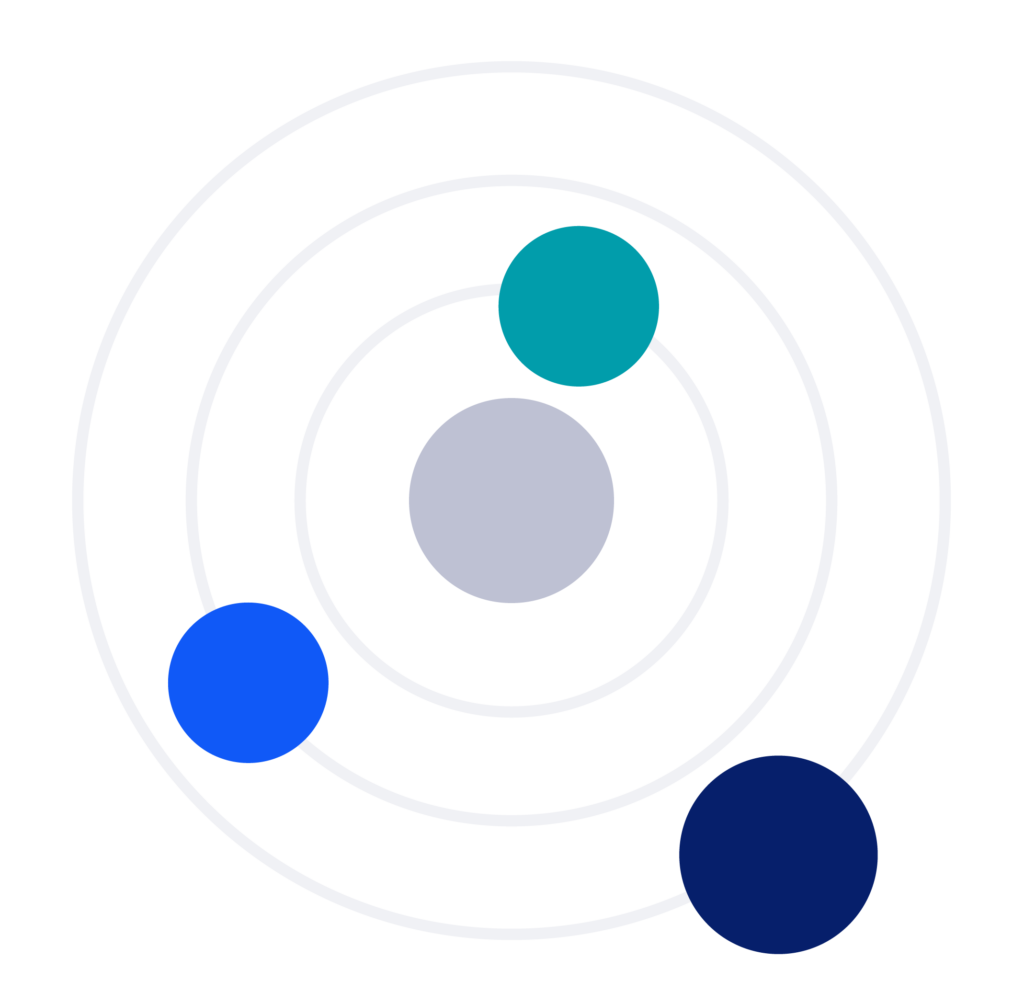 Our Solutions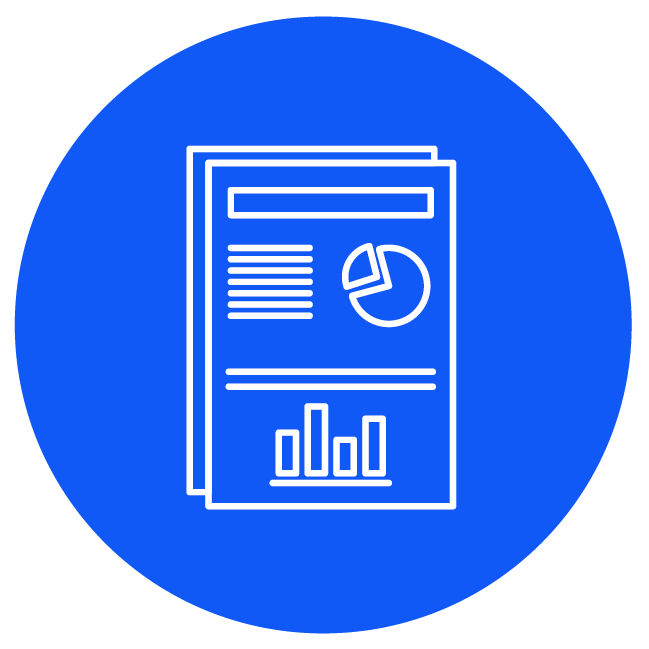 MGA+
Canada's leading advisor technology platform working seamlessly with Canada's largest Group Benefits MGA
Our MGA+ model offers you access to innovative products and solutions with unparalleled back-office support while unlocking a tech-enabled competitive advantage to help you win more business – all in one service model.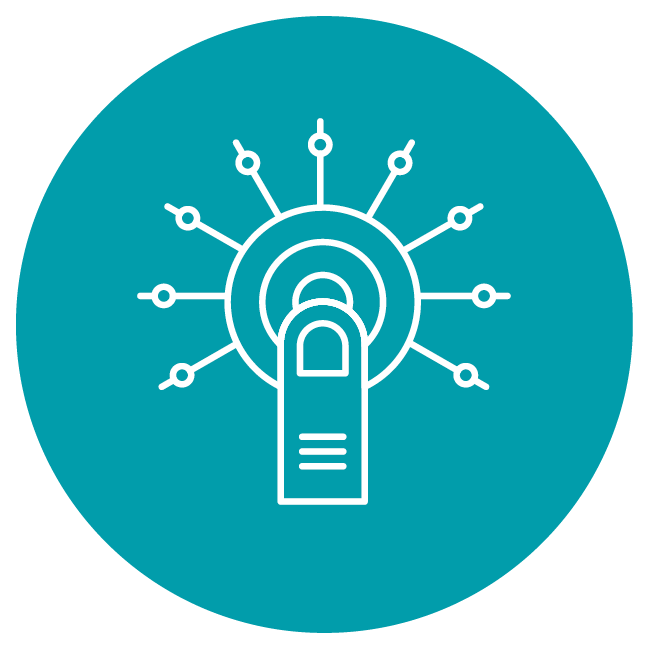 TPA Solutions
Lean on our TPA solutions as a tool to support your clients' group benefit programs, choosing to leverage the efficiencies in administration, reporting, funding models, carrier transition, and benefit consolidation while benefiting from continuity in service.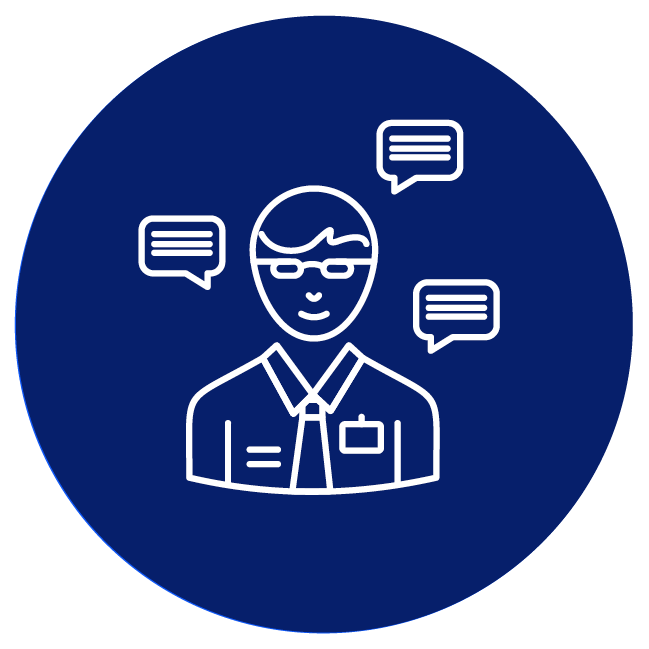 Broad Expertise
We're committed to providing you with the market advantage. Lean on our broad expertise in areas like enterprise consulting, disability solutions, First Nations plan design, retirement and savings solutions, succession planning, and more! We'll work with you to align on solutions to support the unique needs of your business and your clients.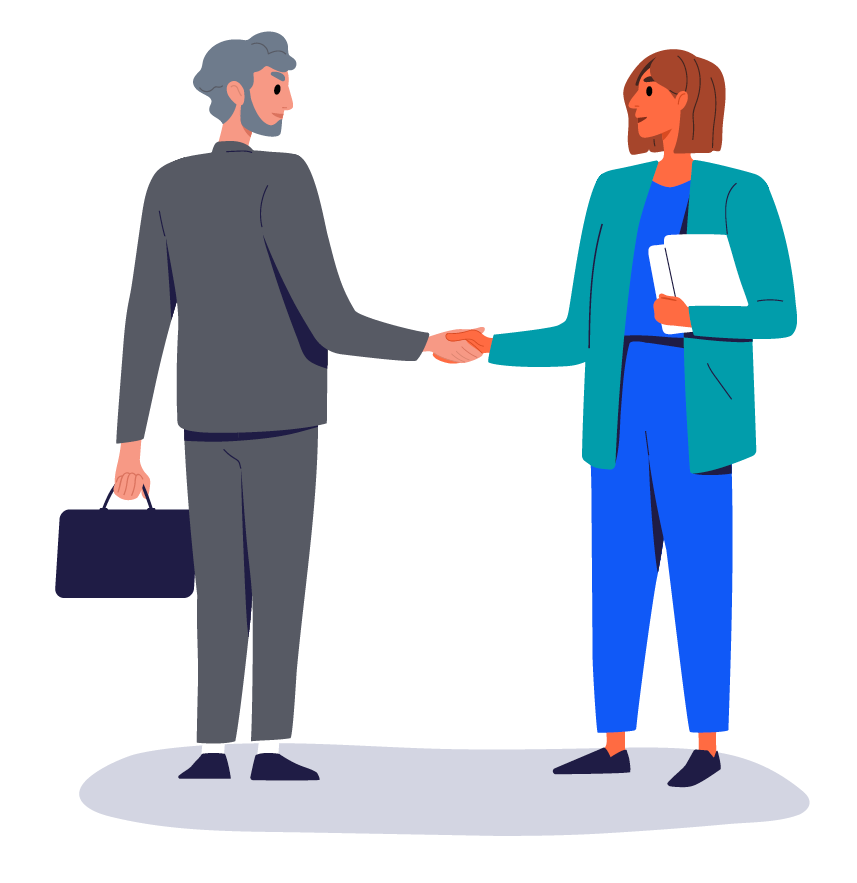 Our Partner Solutions experts become your market concierge
Let us help you untangle the market and align you with the right solutions to meet your needs and those of your clients. We have a team of benefits product experts in local markets from coast to coast who are on call to help you find and structure the best solutions for your clients.
From securing quotes on leading TPA solutions to creating custom structured products for your largest clients, our mission is to help simplify the benefits ecosystem for you and your clients.
MEET YOUR LOCAL PARTNER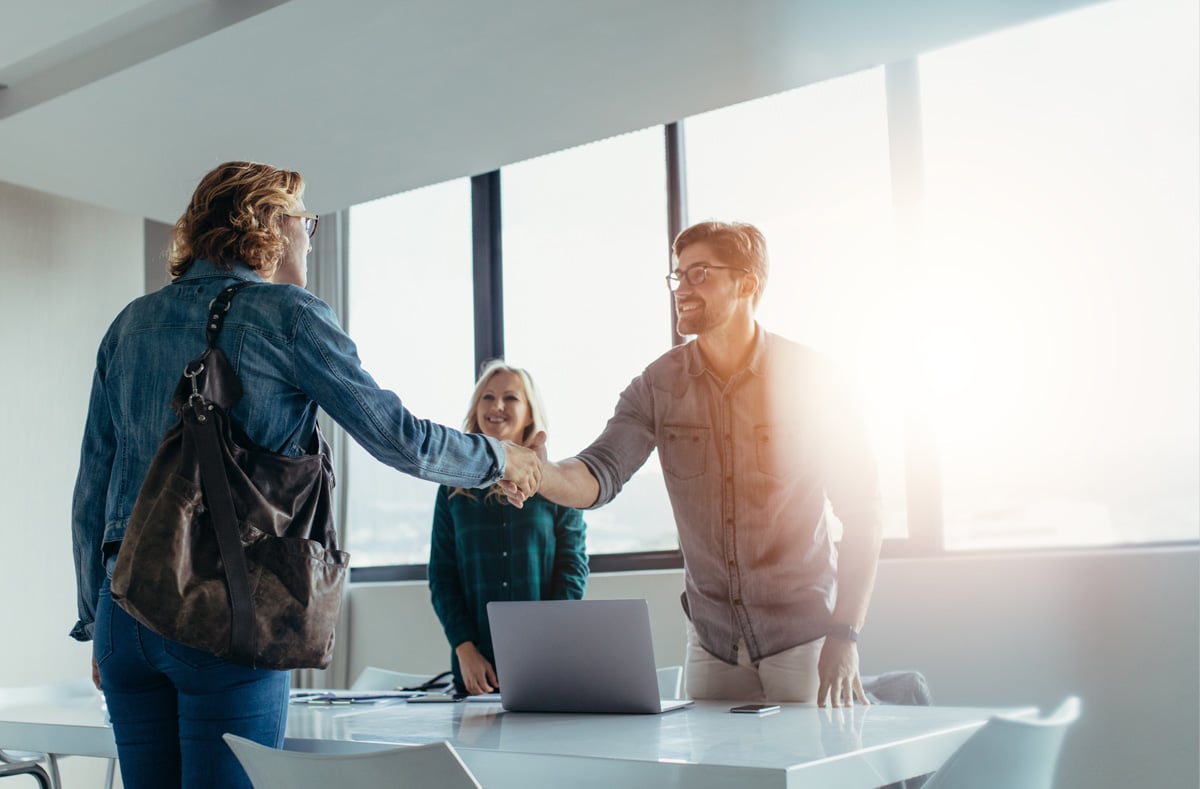 Implementing a group retirement savings program as part of a total compensation strategy can help to reduce employee turnover.
Read More
Work with us!
We are growing fast and hiring talented benefits and technology professionals who want to be part of an industry-shaping team.
CHECK OUT OUR OPEN ROLES